What To Expect When Visiting
#8 eight great kuska galleries
" A Little This, A Lotta That" - "Fired Up" - "Glorious Glass" - "Batteries Not Included" - "Rags to Riches" - "Alphabet Soup"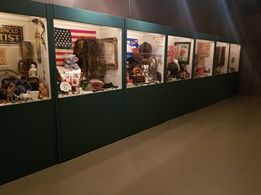 #6 ELLER HOUSE
1930s FARMSTEAD
#9 family friendly 24 acres to roam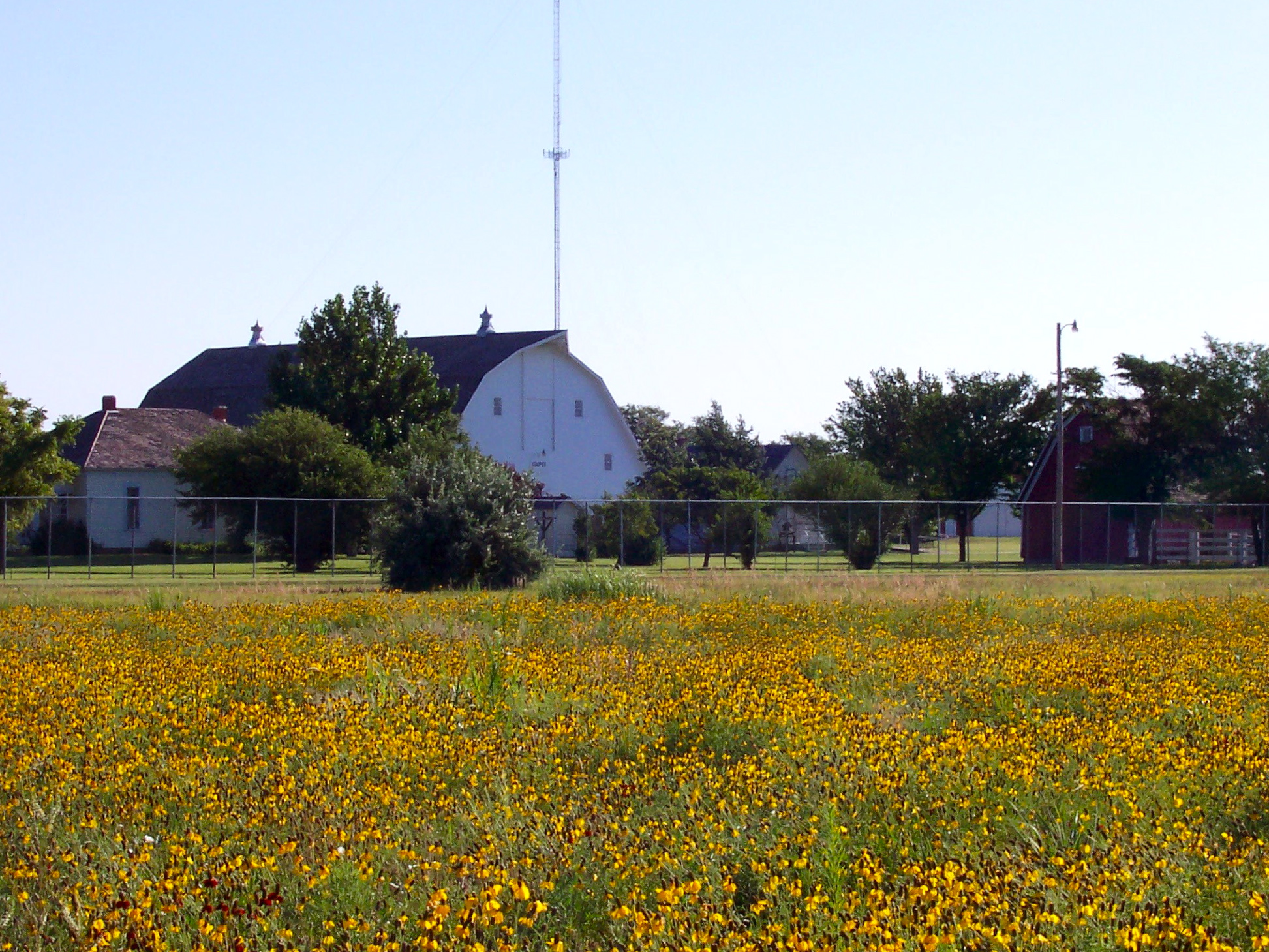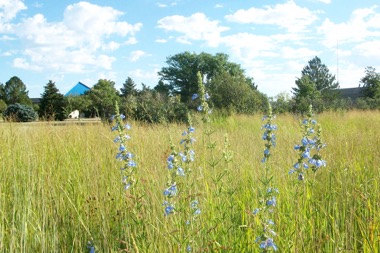 #7 The cooper barn
LARGEST BARN IN KANSAS
high and dry: agriculture on the high plains
The staff of the Prairie Museum of Art and History make every reasonable effort to accommodate guests. To reserve a wheelchair or make other special arrangements please call 785-460-4590
When planning a visit with us, we recommend you plan for 2 hours to tour the facility.
We have both indoor and outdoor exhibits so make sure to dress accordingly.
We look forward to seeing you!